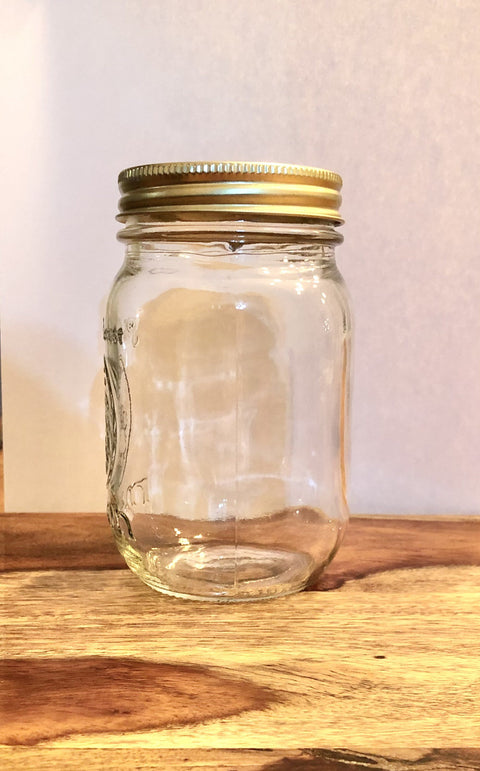 Castile Soap
eco+amour
Eco + Amour castile soap is biodegradable and made with Organic Olive Oil, this super versatile soap has so many amazing uses. This product has a mild, natural "olive oil" aroma - no fragrance or essential oils have been added.
The price of packaging you choose is automatically included in the product pricing. 
*  Container deposit program for $2.50 a fully refundable deposit fee. Bring the empty container back for a full refund or keep it to refill or reuse as you wish.
Checking local availability