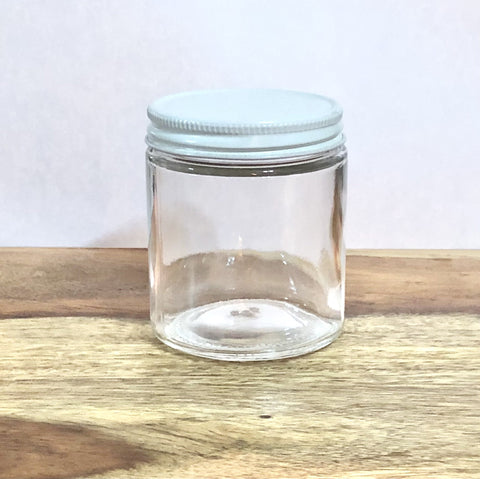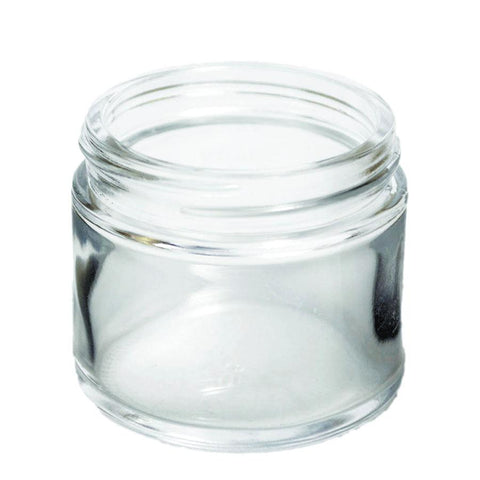 Mineral Sunscreen
Birch Babe
This All Natural Sunscreen is perfect for Sensitive Skin. A certified SPF 30+ naturally creamy sunscreen that feels like moisturizer and protects your skin from the sun without the use of any harmful chemicals. 100% mineral-based and made with ethically sourced ingredients.
NPN 80104469
100% Mineral Sunscreen
UVA/UVB Protection
Broad Spectrum SPF 30+
Kid and marine life friendly
Checking local availability
Ingredients
Cocos Nucifera (Coconut) Oil, Persea Gratissima (Avocado) Oil, *Butyrospermum Parkii (Shea Butter) Fruit, Castor Flakes Vegetable Wax, Non-Nano Zinc Oxide (20%), Daucus Carota Sativa (Carrot) Seed Oil, Rubus Idaeus (Red Raspberry Seed). *Organic Medicinal Ingredient: No-Nano Zinc Ozide (20%).
How to Use
After skincare, apply a nickel-sized amount of daily Mineral Sunscreen to each body part every 2-3 hours for optimal protection.