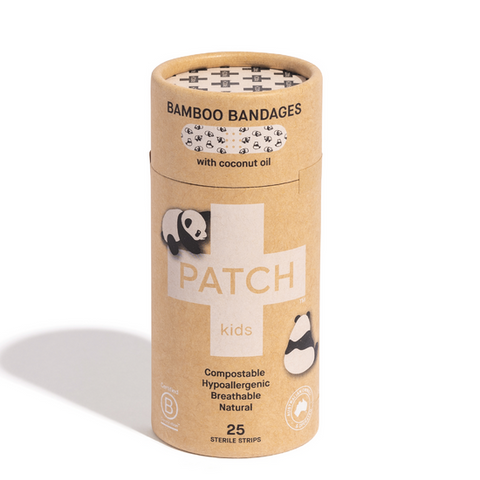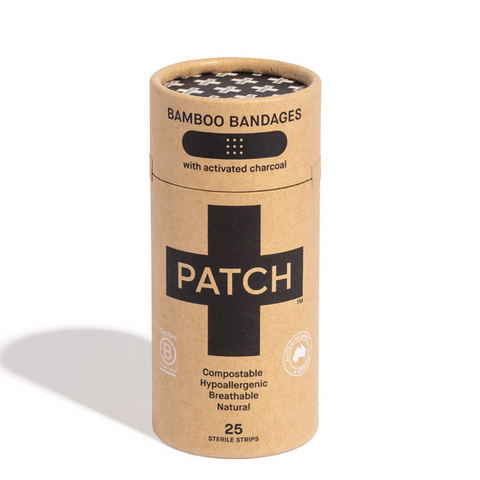 Patch Adhesive Bandage
Patch
PATCH is a revolutionary adhesive bandage made with eco-friendly, sustainable materials. Its breathable bamboo fabric enables faster healing, the non-toxic adhesive provides optimal skin protection. PATCH is cruelty-free, recommended by medical professionals, and free of latex and thimerosal, giving you a safer and cooler alternative to traditional first-aid materials.
Checking local availability
How to Use
PATCH strips work best applied on clean, dry skin. Clean and dry the area. Apply bandage directly to skin and change daily or as needed.