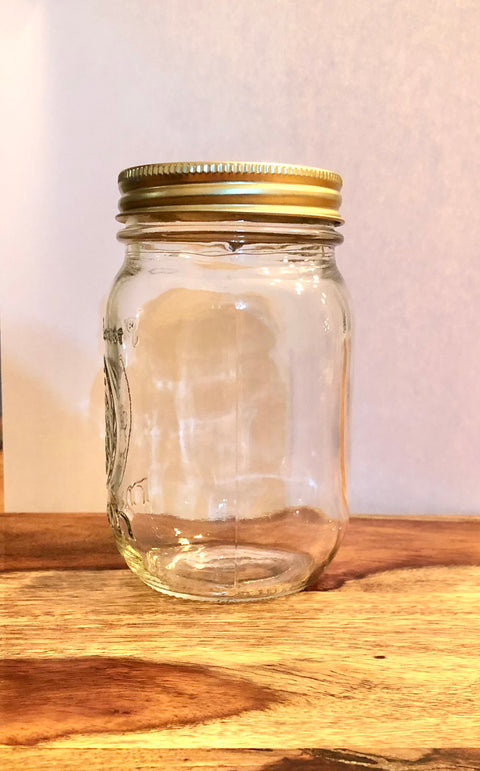 Shea Butter (organic, refined)
Hearterra
Shea butter is predominantly for skin care, it is hailed for its protective and emollient properties. It is often used as a natural moisturizing agent in lotions, soap, balms and conditioner. 
This Certified Organic butter is QAI Certified.
The price of packaging you choose is automatically included in the product pricing. 
 * Container deposit program for $2.50 a fully refundable deposit fee. Bring the empty container back for a full refund or keep it to refill or reuse as you wish.
Checking local availability
Ingredients
Refined organic shea butter
How to Use
Shea butter should be tempered to create a smooth consistency. Please keep shea butter refrigerated for a longer shelf life.