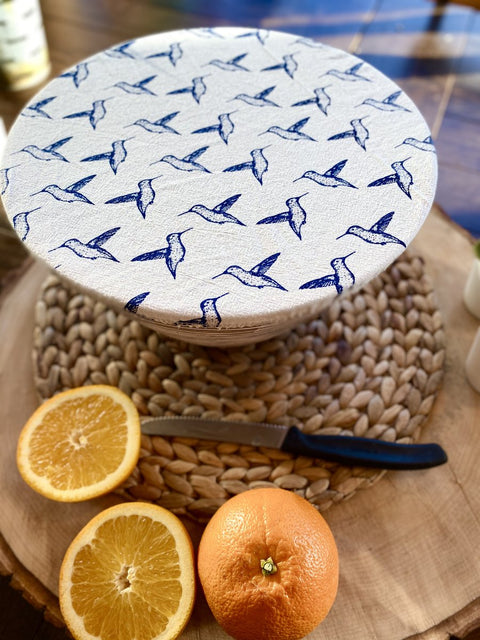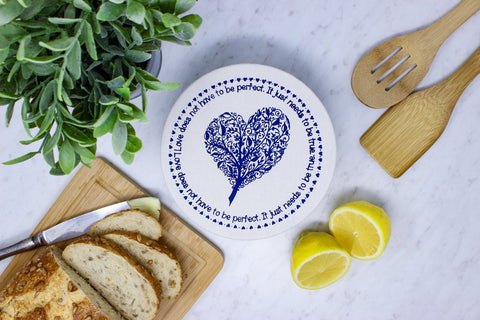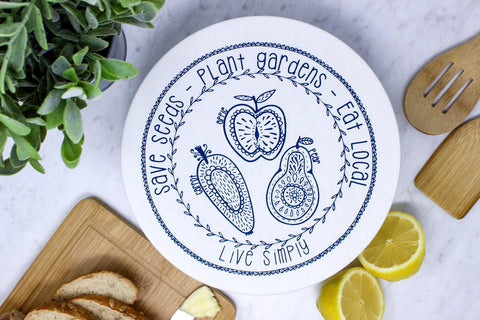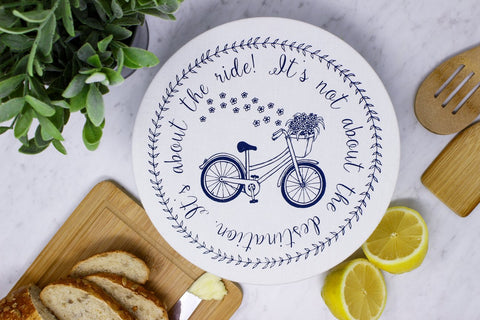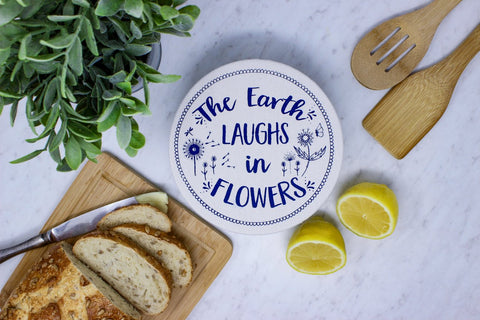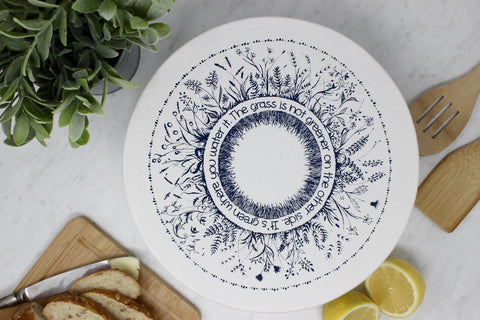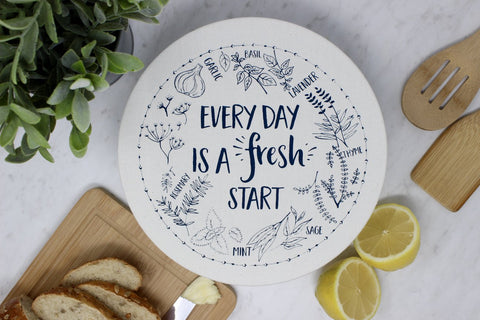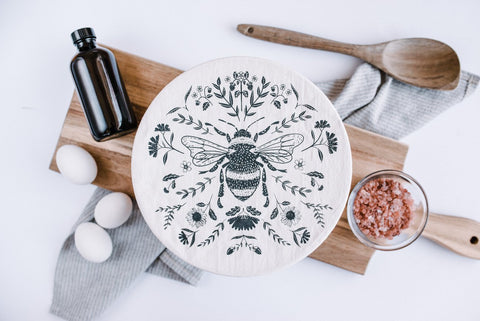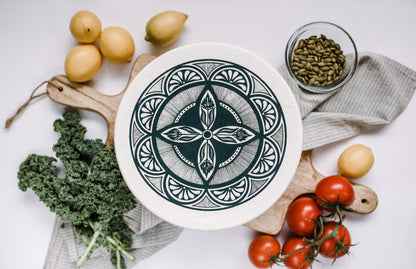 Waxed Fabric Bowl Covers
Your Green Kitchen
Reusable, waxed fabric bowl covers are a simple and cute swap for single-use plastic wrap! 
These bowl covers are great when bringing a dish to a potluck or keeping leftovers fresh at home. They even work to keep fruit flies away from your produce! Bowl covers also make perfect hostess gifts or something to gift a new homeowner. 
To select the design you would like please leave us a comment in your cart.
Small Designs
Heart
Earth Laughs
Pineapple
Medium Designs
Humming bird
Grow gardens
Bike
NOLIAH "Sideline"
Large Designs
Grass is green
Everyday is a fresh start
Bee
Extra Large Designs
Checking local availability
Ingredients
GOTS certified organic cotton, printed with natural dies,
organic filtered beeswax
How to Use
Care: Wipe with damp cloth hang to dry.

End of Life: These bowl covers are 100% backyard compostable. Simply cut up into small pieces for better breakdown.